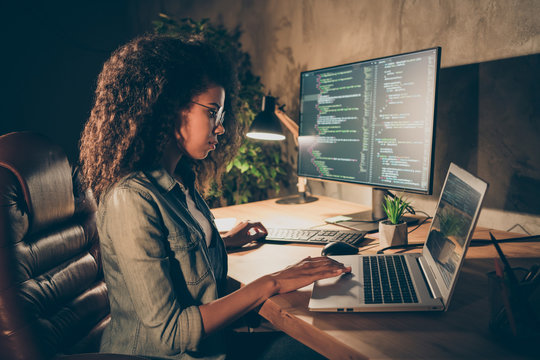 These days, anyone can build a website, and that's the problem—anyone can build a website.
When it comes to building your brand online, do you want just anyone doing it? Probably not: you want an expert web development agency who know how to handle your most important asset because it's the way the world sees you online.
We build premium user experience for your customers!
Your website should provide a seamless user experience—a truly beneficial journey into the heart of your brand. 
Ifarm Empire Technologies designs and builds premium, world-class websites for premium, world-class businesses, organisations, and SMEs that operate in the world class market.
Our websites are well-built, typo- and error-free, and are targeted, tested, and optimized to the specific psycho-graphics of your target market. 
We begin by comprehensively researching your company's customer value and unique selling propositions, analyzing your market and competition, and strategising on the path to success. 
we make sure you can be found by your most responsive customers—all of our websites are built with the most current SEO practices.
All our designs come with a one year Security Certificate [SSL] and a branded coffee mug.