We Are Professional Web Designers
We offer affordable Web Design in Kenya. Online/web presence is key to your business in this technological era. A well-designed website brings customers to your business 24/7 a marketing skill No employee can do. 
Website Design and other web technologies are our specialty. We develop a whole range of products for companies & other organizations from simple websites to more complex e-commerce solutions and web applications.
From Classy, modern, interactive, mobile friendly, secure, easy to manage and professional websites, our team is ready to begin your Online Presence Journey.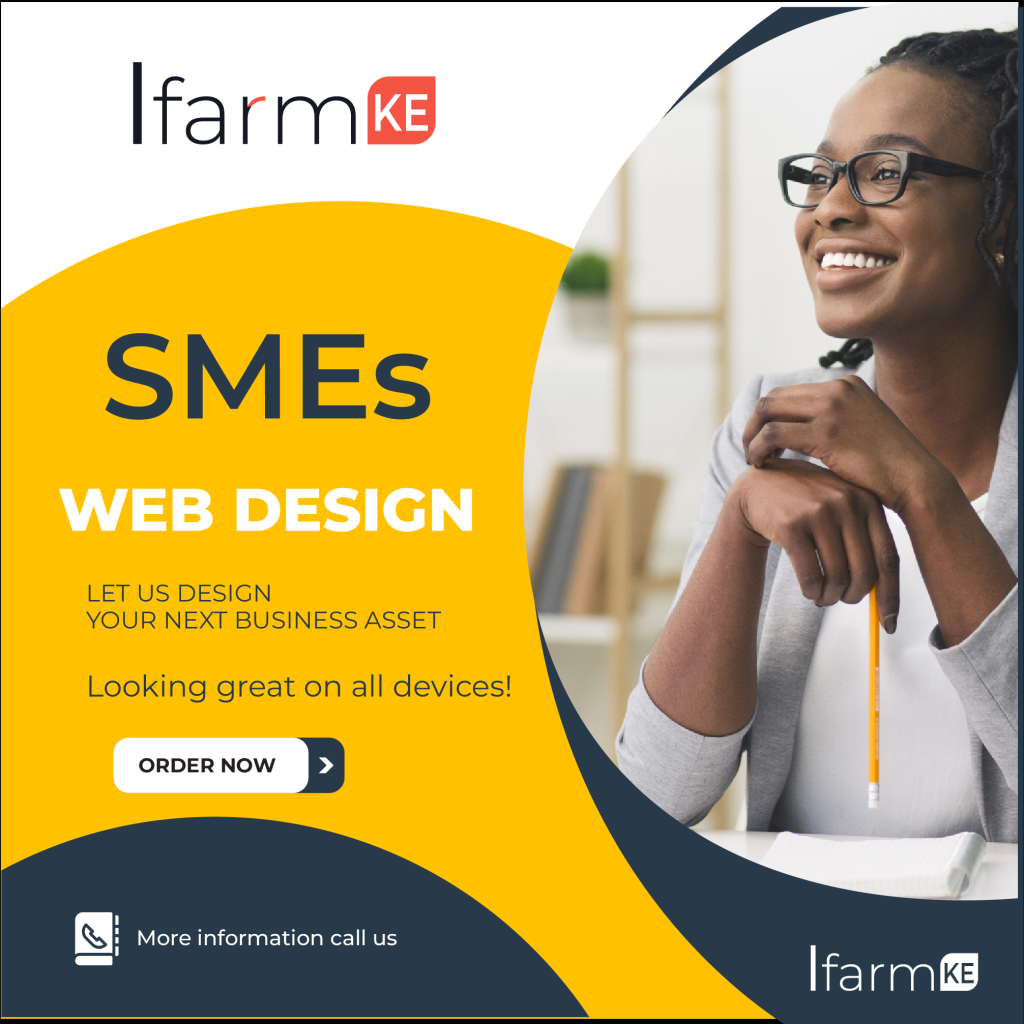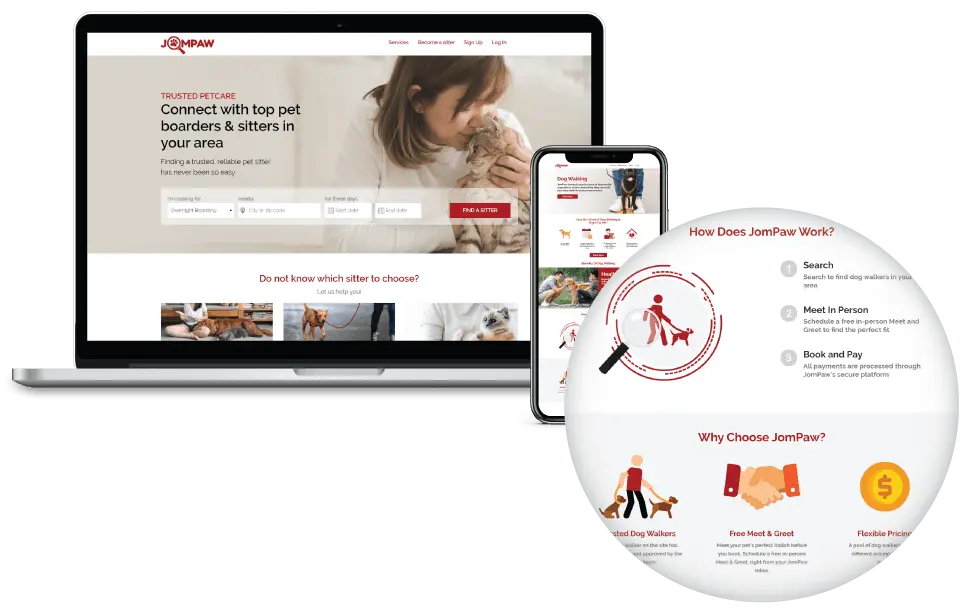 Our experienced team of talented designers, developers and skilled programmers work together to understand your business & market needs and help you to attain your goals.
We will:
Create a customized website based on your specific needs.
Come up with a professional, unique and original design that reflects your company's image.
Optimize your website to ensure that it meets the Search Engines' requirements for a higher ranking.
Train you on how to manage your website to attain all your online marketing goals.
Incorporate the feel of your products and services in the web design.
Establish credibility for your business.
Provide free lifetime technical support and consultancy.
24/7 Website Design Support & Rapid Development
We work with you rather than for you. You will have access to website developers, graphics designers and online marketing consultants – all in one. We involve you on every step of your website design process. You'll discover the best solutions to improve sales & increase profits via your website.
Our web design clientele go beyond developing websites for clients in Kenya. Our tentacles have reached the international market. We understand that some web projects are on a strict timelines. We have have a development team that work 24 hours to meet your deadlines. We also have a standby support team to ensure that you are served 24/7. We are therefore available throughout for you, to serve you better in Web Design in Kenya.